DGYOURSELF
It's time to personalize
Add your creative touch to your favorite
Dolce&Gabbana accessories.
Custom paintings, patches and writings. A unique piece,
made even more yours.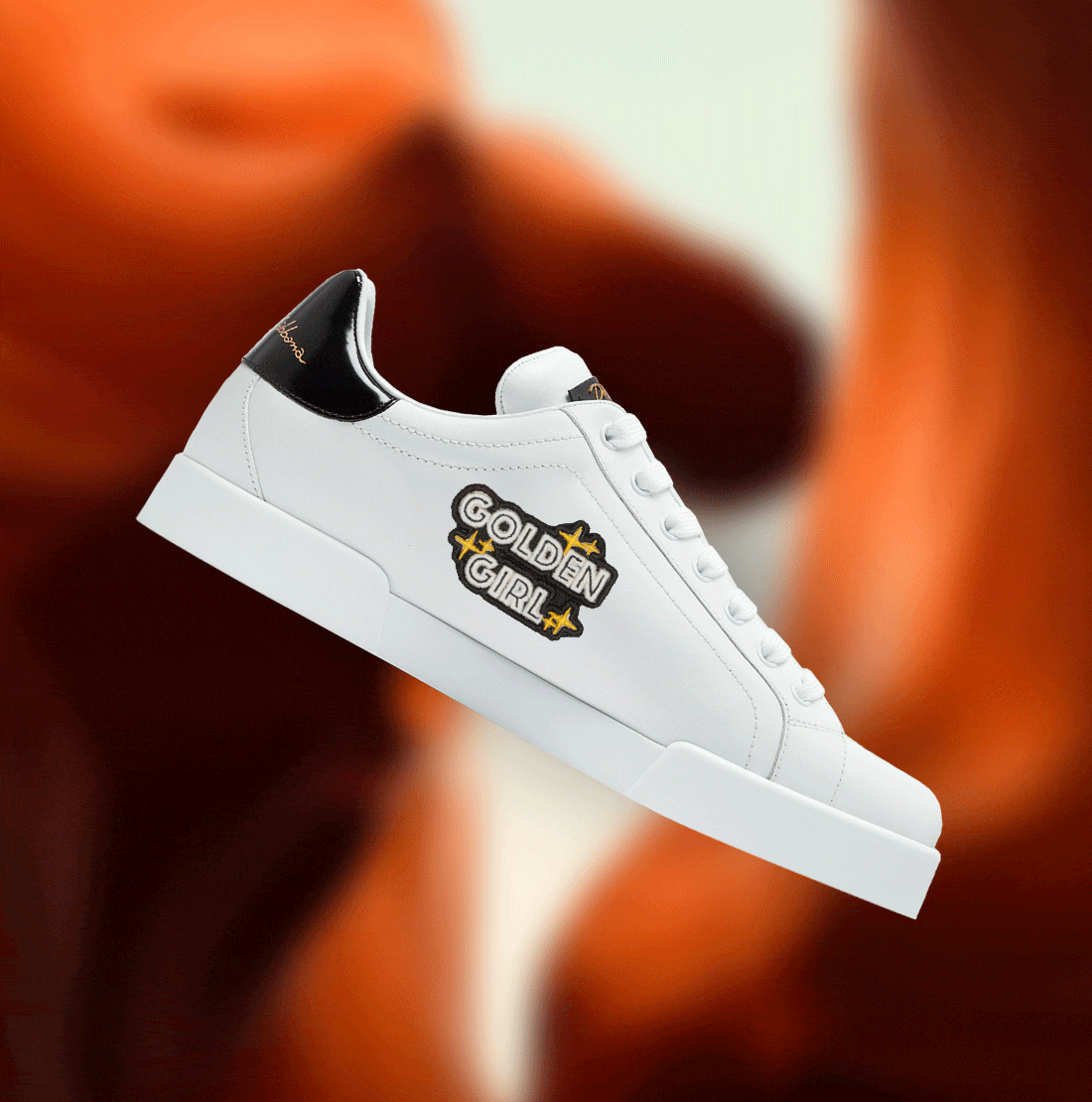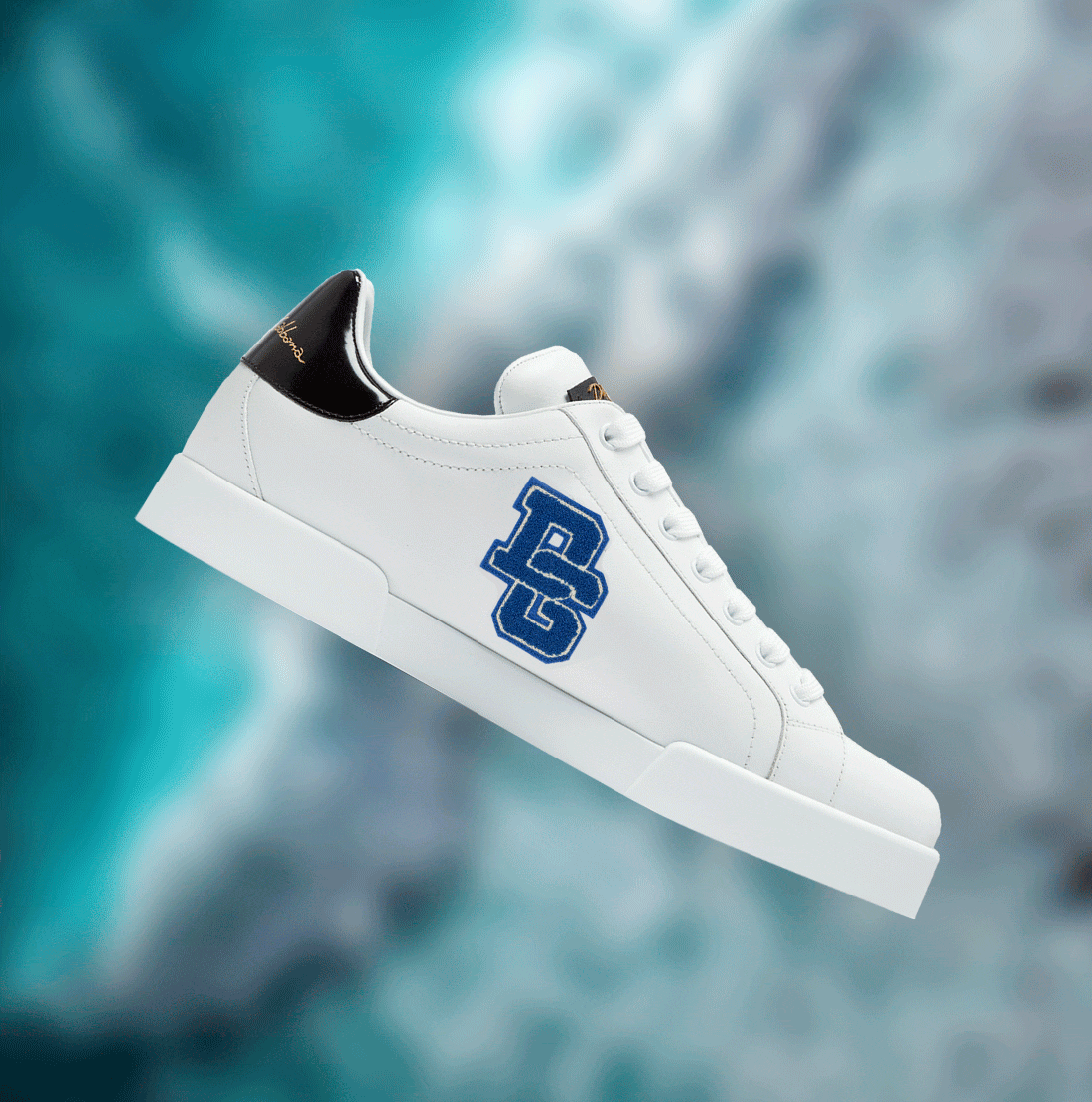 #DGFATTOAMANO
That's how we made it
Each #DGYourself product is made for you thanks to the skillful craftsmanship of our best artisans.
Each painting is handmade, like every embroidery and detail.