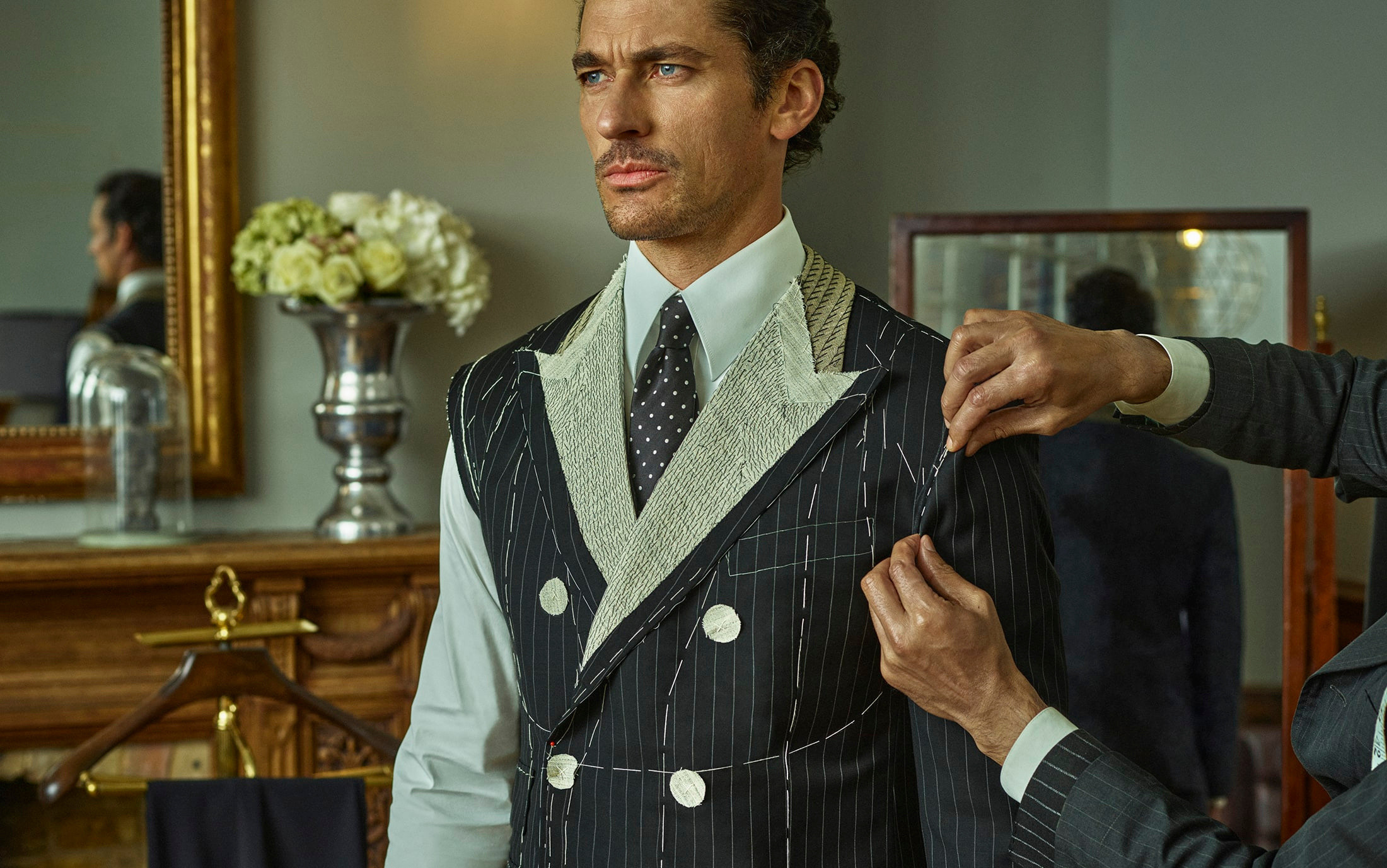 DOLCE&GABBANA SARTORIA MADE TO MEASURE
Welcome to Dolce&Gabbana Sartoria, our Made to Measure world. The exclusive service where we create one-of-a-kind pieces for you, where necessity and desire come together in perfect harmony.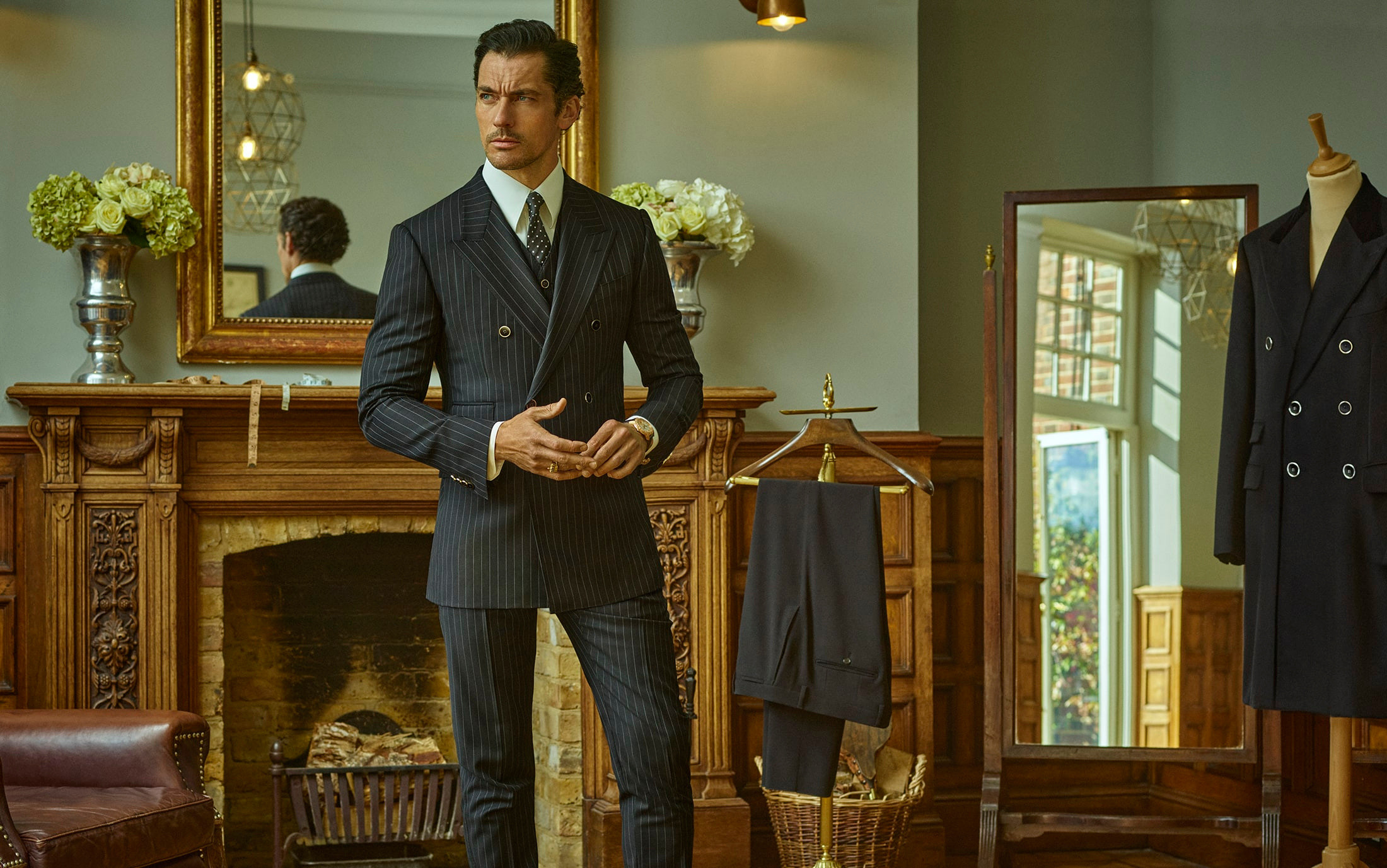 A sought-after experience. An emblem of masculine elegance. A celebration of Made in Italy, of fabrics and of details, with a respect for time, tradition and innovation. The perfect balance between style and refinement, Dolce&Gabbana Sartoria is the maximum expression of Made to Measure creations.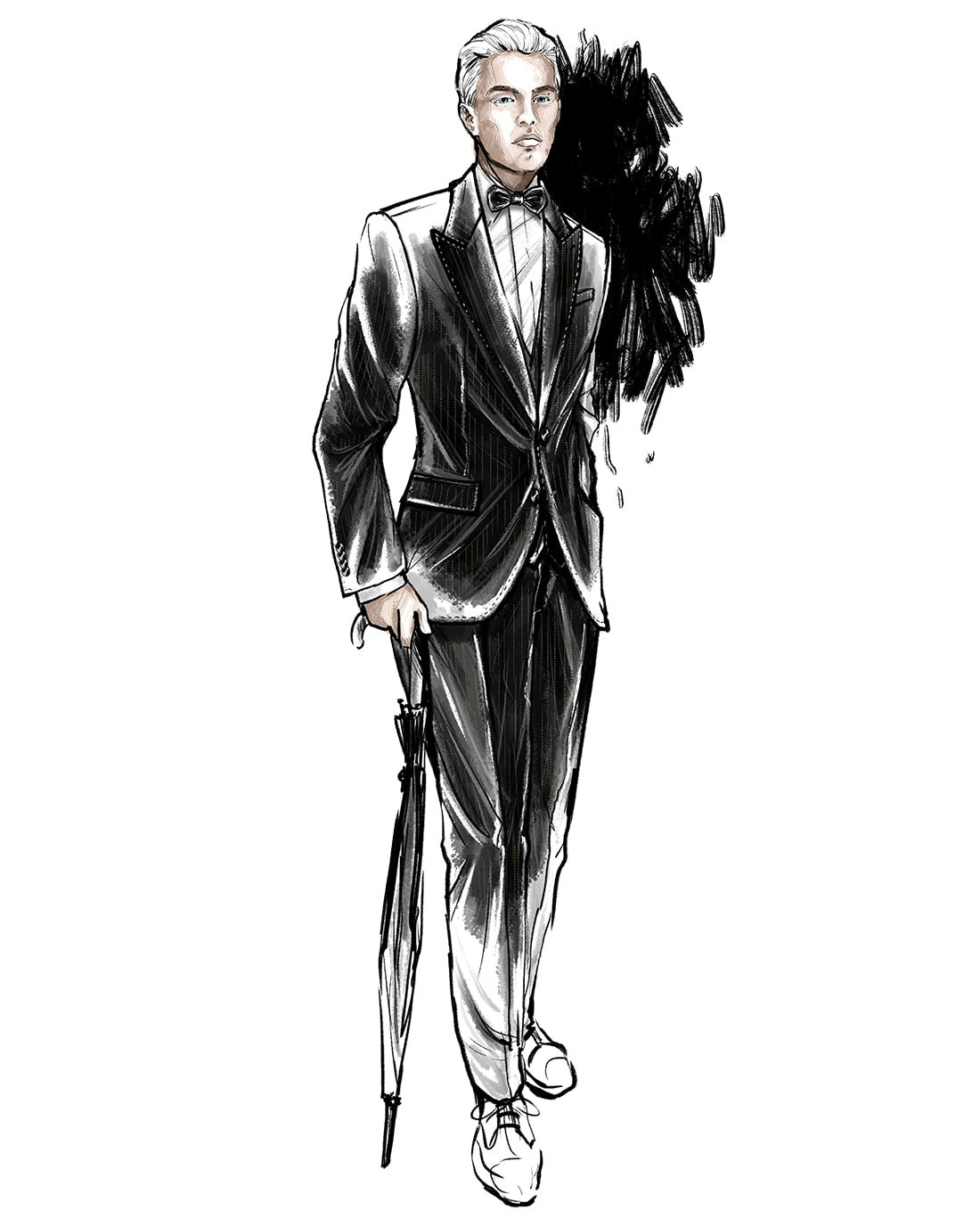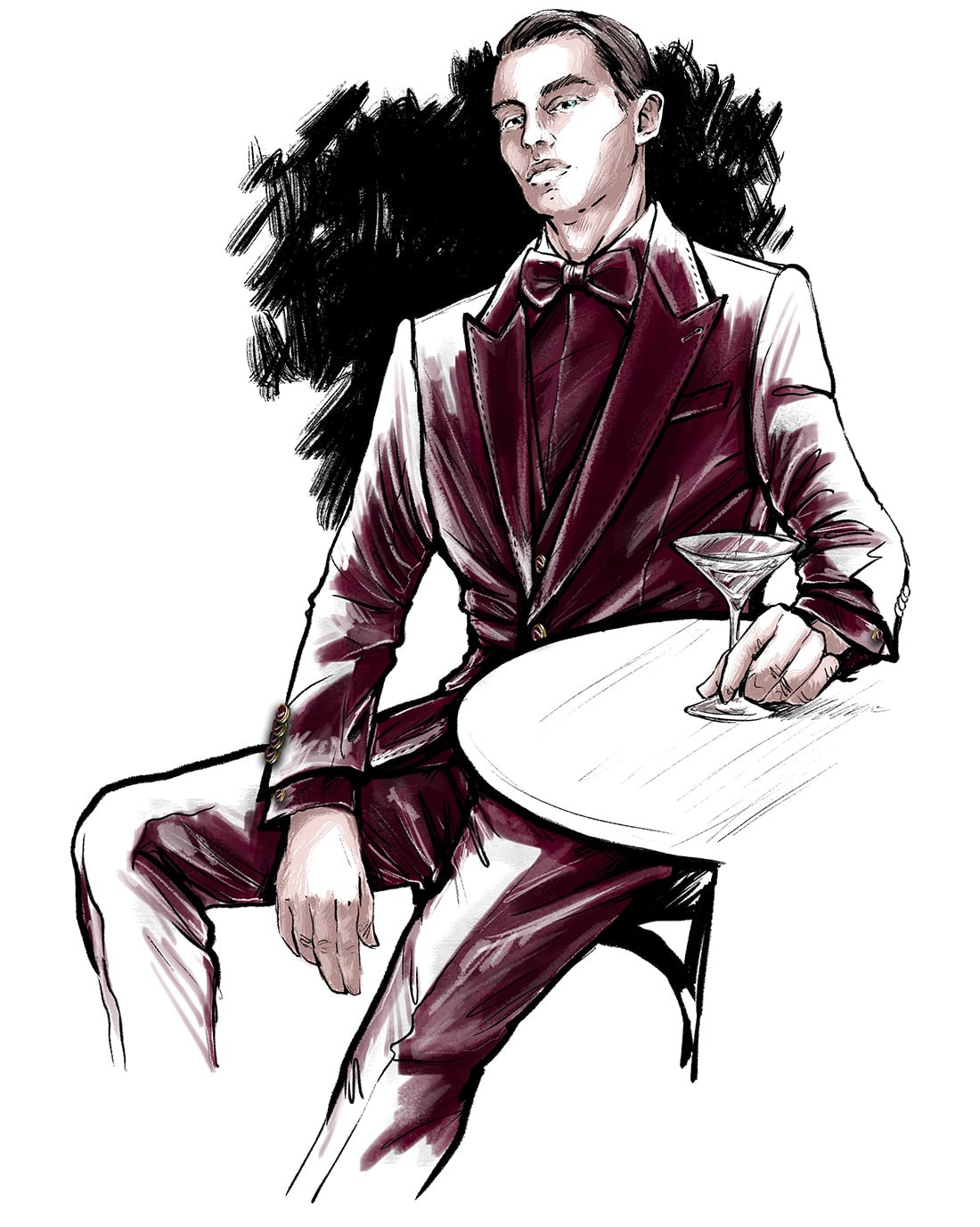 The Dolce&Gabbana Made to Measure experience is unique, thanks to the contemporary elegance of every suit. Each creation is made to accentuate the emotions and tastes of every man.
Starting with the fitting, exact measurements are carefully taken, ensuring an impeccable fit. There begins an entire process of customisation, personalisation and dedication. Dolce&Gabbana tailoring is a creative flair designed to enhance, down to the smallest detail, the eccentricity of those who choose to wear Made to Measure items.
ITALIAN CRAFTSMANSHIP
Tradition and innovation come together in a personalised and tailored creation made exclusively for you.
THE ELEMENTS OF MADE TO MEASURE LUXURY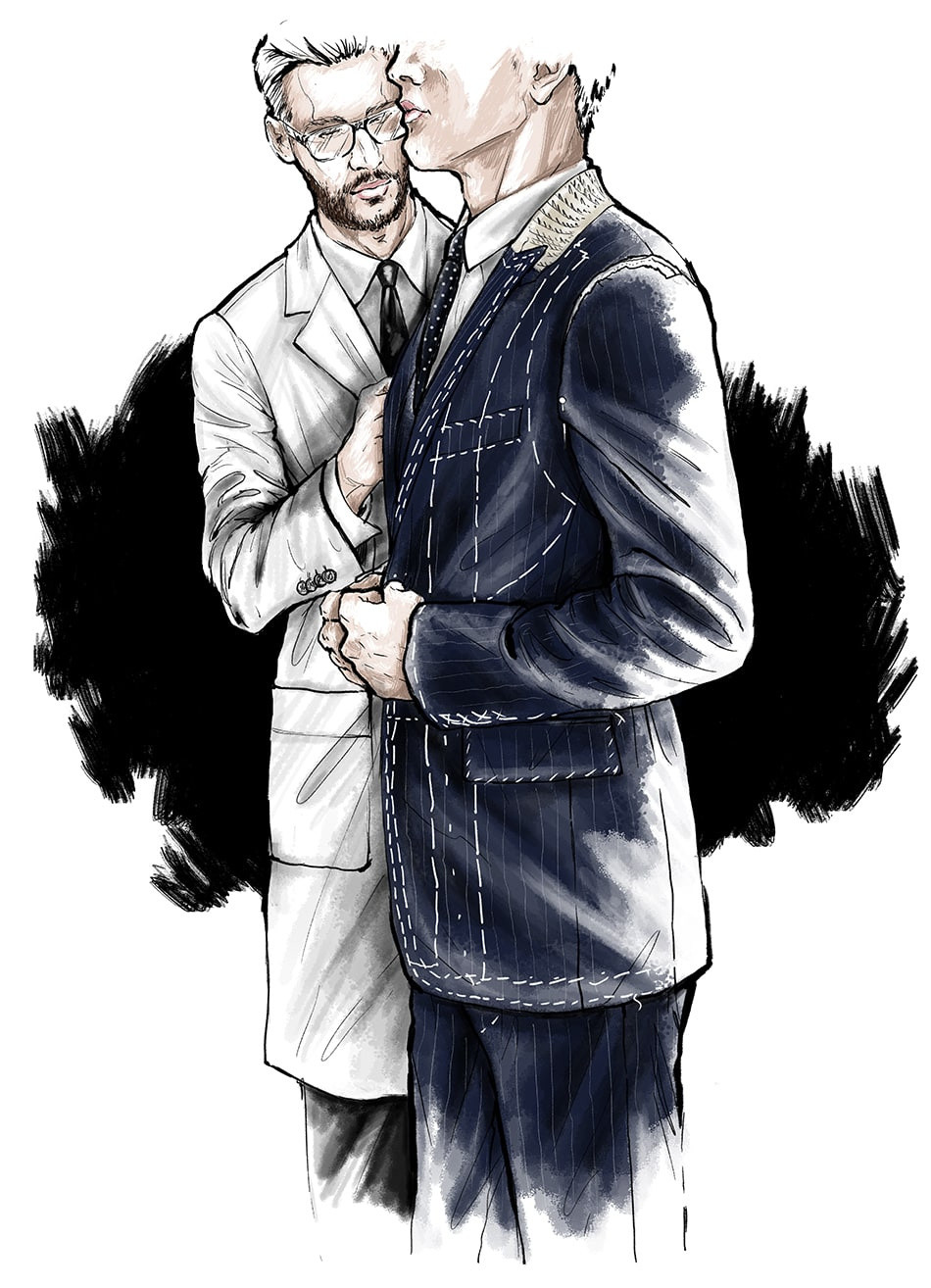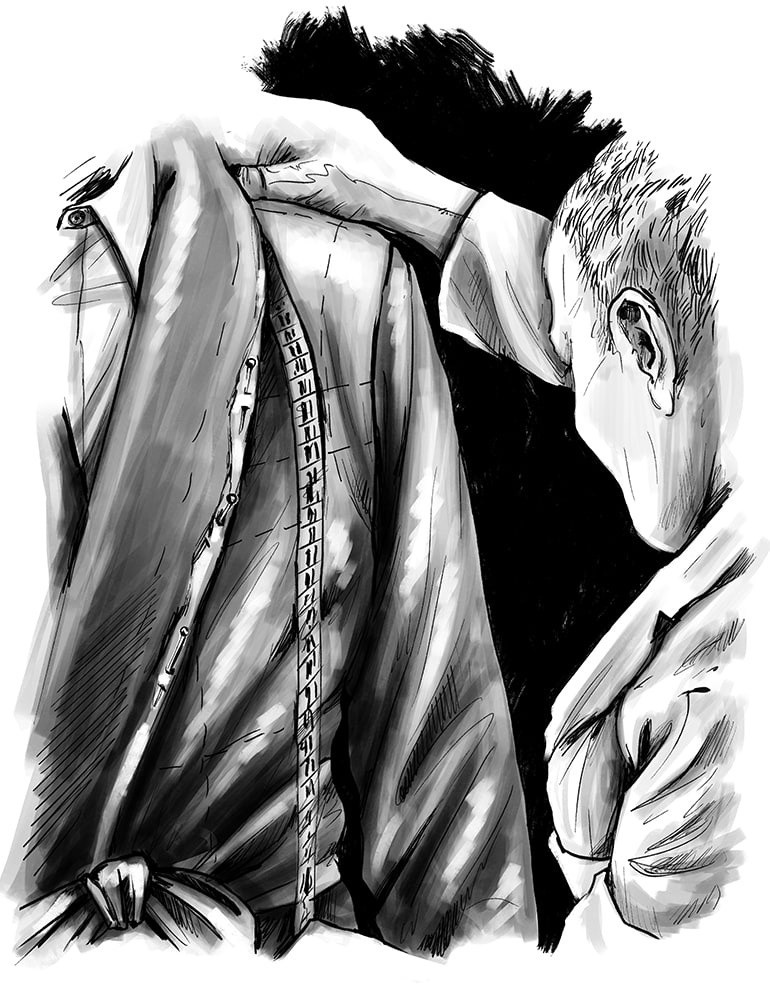 The Fitting
Dolce&Gabbana tailors meticulously measure each client to ensure that the suit they will receive is not only one of a kind, but one that is specifically designed to fit his body.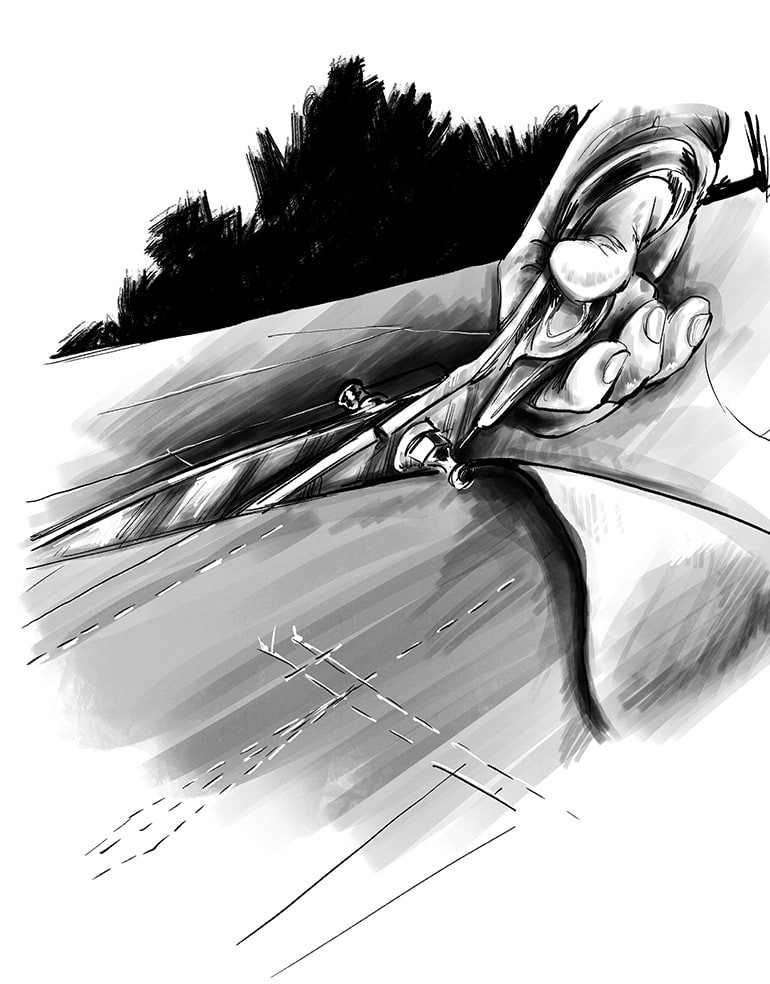 The Cut
The initial step in creating a Made to Measure garment is ensuring that this first and crucial step, the cut, is carried out with impeccable precision, following the weave and texture of the fabric.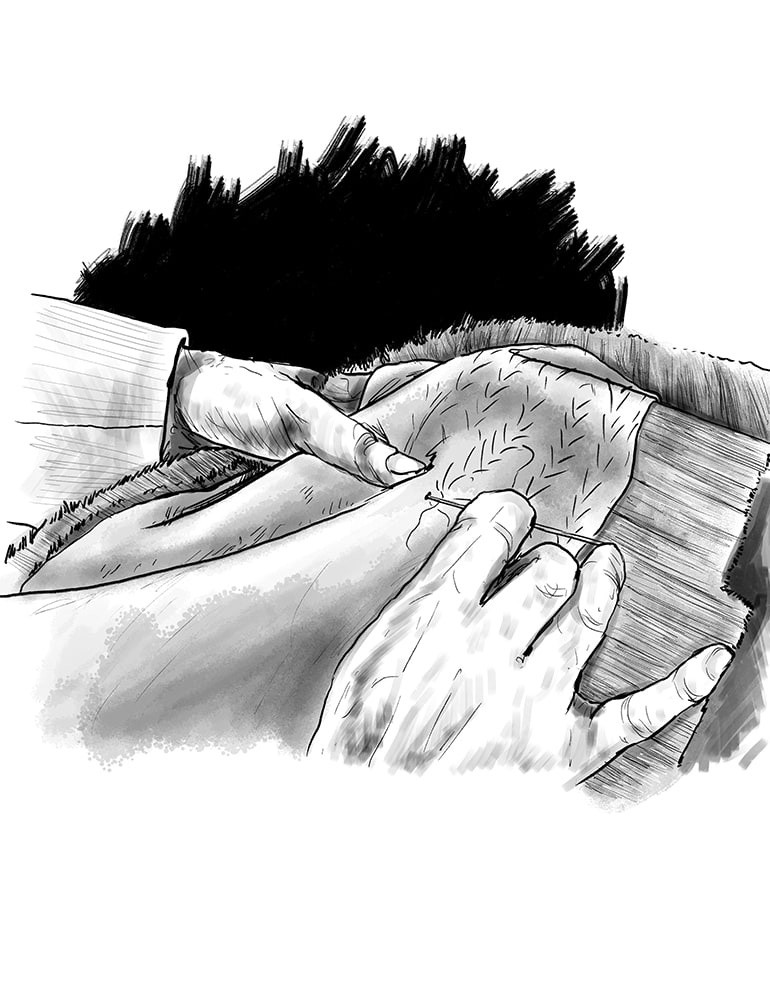 Padding the Canvas
Dolce&Gabbana Made to Measure suits are created like paintings on a canvas. The canvas in a suit is made in wool and used on the inside of the chest and the lapels, whereas a linen one is preferred on the collar and the sleeves and bottom of the jacket are strengthened with cotton canvas.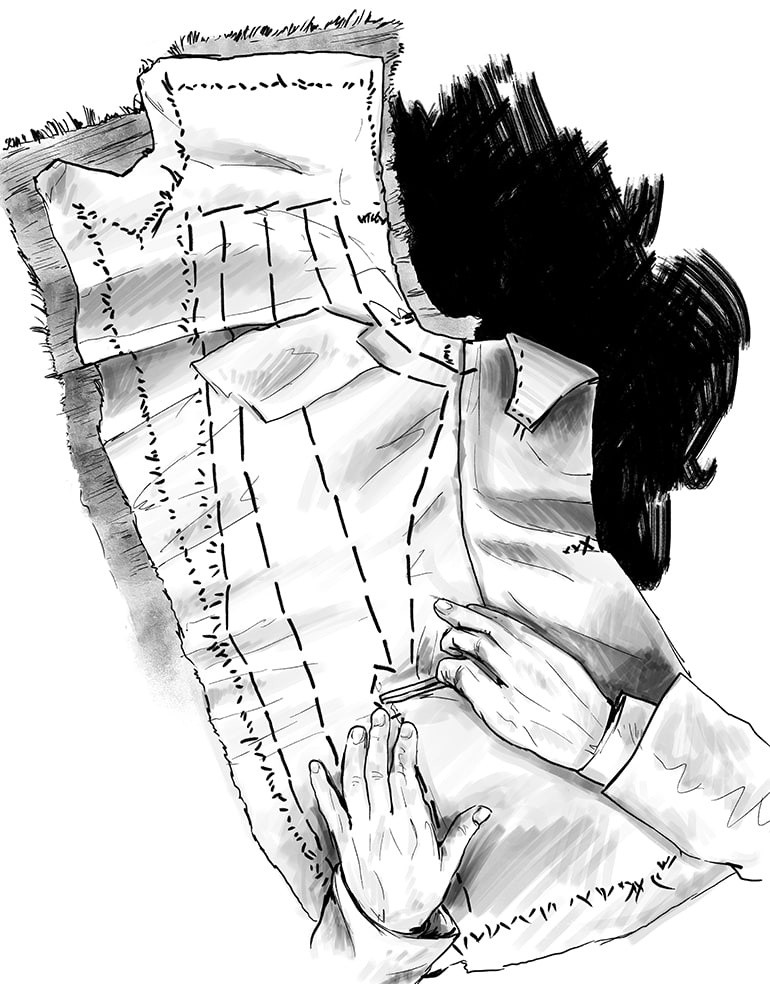 The Jacket and the Waistcoat
The artisanal component of these garments requires some of the most precise and attentive work. The two symbols of classic elegance, the jacket and the waistcoat, are entirely sewn by hand, from the armhole to the shoulders to the internal lining and cut on the sleeve.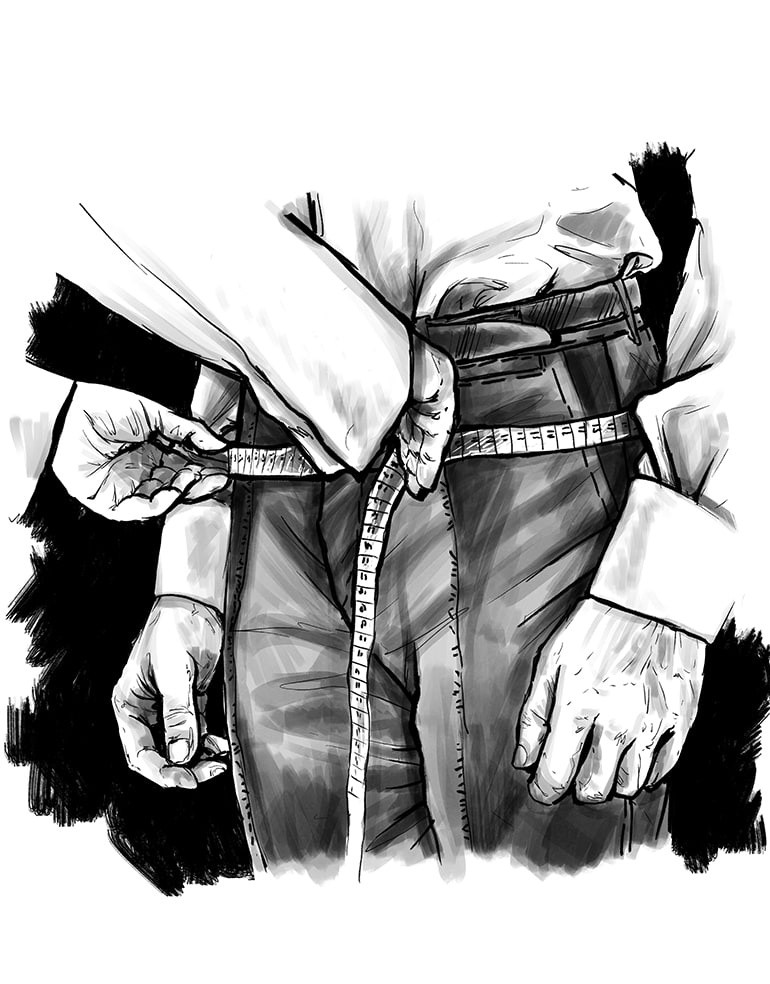 The Trousers
Made using traditional tailoring techniques, the creation of sartorial trousers includes the bar track on the side of the pockets and the tacking of the trouser hem entirely sewn by hand.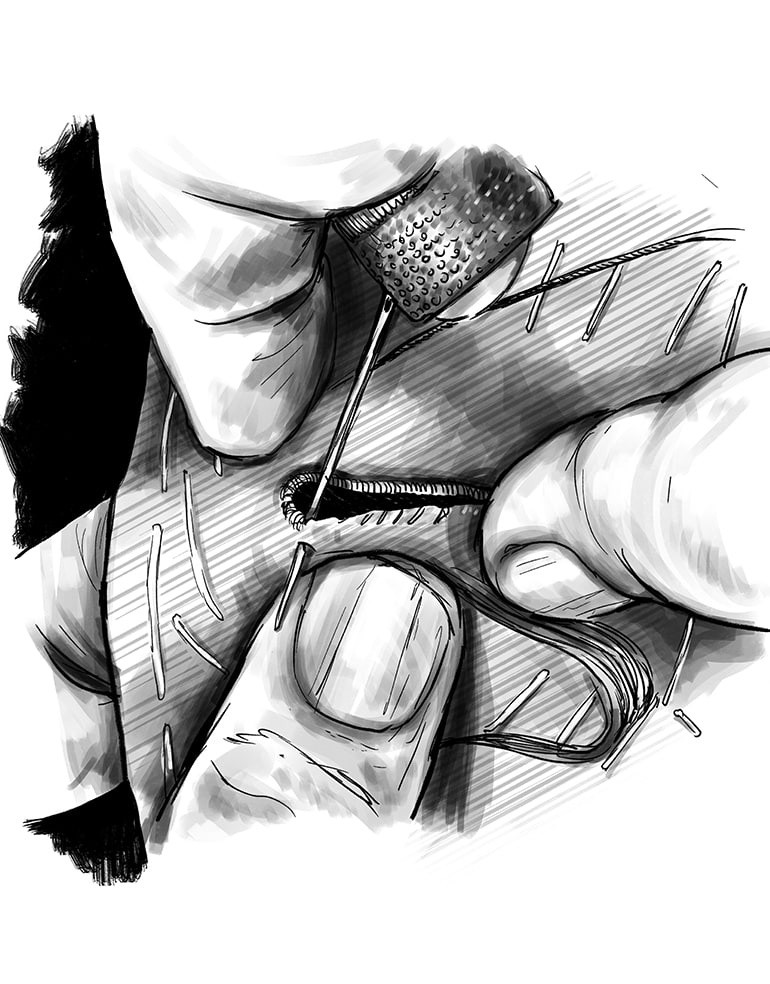 The Buttonholes
The highest attention to detail goes into every single part of a Made to Measure suit, such as the buttonholes: the detail of excellence. To create them, tailors use antique methods where each buttonhole is created individually, cut one by one directly on the fabric and later hand-finished.
BOOK AN APPOINTMENT
Dolce&Gabbana has the pleasure of inviting you to experience the world of Made to Measure. Our specialists are also available to come to your home or office.